Wooden decks offer extreme elegance and comfort when built around a hot tub, by the pool or even in the garden. With a bold and sophisticated look, a wood deck combines both rustic and modern style.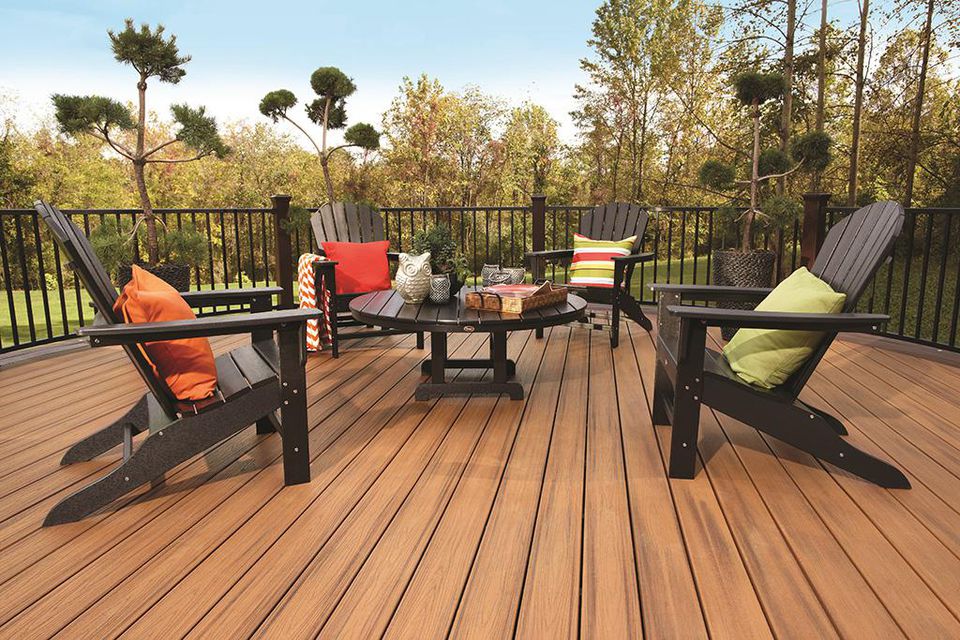 1 – Safety
– One of the main characteristics of a wood deck is that it is non-slip. When a wood deck is installed around the pool, it has a filter function, retaining small leaves brought by the wind, which prevents the presence of dirt in the water. During its installation, a space is always left between the decking for air circulation, keeping the floor temperature pleasant, regardless of the intensity of the sun.
2 – Practical
Wood decks enhance the style of the environment. They bring in their colors and textures, elements present in nature that make the place cozy and beautiful. They are also waterproof, uniform, invulnerable to termites and resistant to the sun.
3 – Versatility
The versatility of wood decks is incredible. They can be used to level off any sloping terrain, as a pool deck, on top of a flat roof, or to just add outdoor living square footage. Wood motivates the use of other elements, such as plants and ornamental objects and when used in combination, they can bring the environment a natural and welcoming feel.