A wooden deck can be a beautiful and functional addition to your home, providing a space for outdoor living and entertaining. However, choosing the right wooden deck builder is essential to ensure that your deck is built to last and meets your needs and expectations. In this blog post, we'll discuss some key factors to consider when choosing a good wooden deck builder.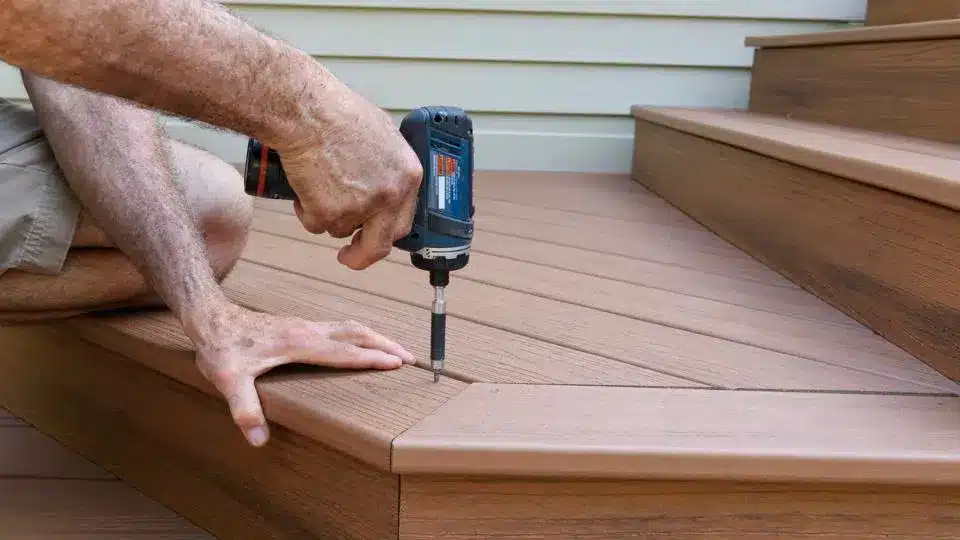 Experience: Look for a builder with a proven track record of building quality decks. Check out their portfolio of past work and read customer reviews to see what others have to say about their experience working with the builder.
Licenses and Insurance: Make sure the builder you choose is licensed and insured. A reputable builder will have the necessary licenses and insurance to protect you and your property in the event of accidents or damages.
Materials: Consider the type of wood the builder uses for their decks. Look for builders who use high-quality, durable wood that is resistant to rot, decay, and insect damage, such as cedar or redwood.
Design and Customization: Choose a builder who can work with you to design a deck that meets your specific needs and style preferences. A good builder will take the time to understand your vision and work with you to create a custom design that fits your budget.
Pricing and Contracts: Make sure you get a detailed estimate from the builder that includes all costs associated with the project. Review the contract carefully to ensure that you understand the scope of work, payment terms, and any warranties or guarantees offered by the builder.
Communication: Choose a builder who communicates clearly and regularly throughout the project. A good builder will keep you informed of progress, changes, and any issues that arise during the building process.
By considering these factors, you can choose a good wooden deck builder who will build a beautiful, functional deck that meets your needs and exceeds your expectations.