A deck provides the perfect balance between the outdoors and the indoors. While a simple deck is already beautiful in its own way, putting a few deck accessories won't hurt, especially if you're looking for a big payback after selling your house in Deerfield Beach, Florida.
Without further ado, here are 5 amazing deck accessories for your next deck upgrade.
Low-voltage Lighting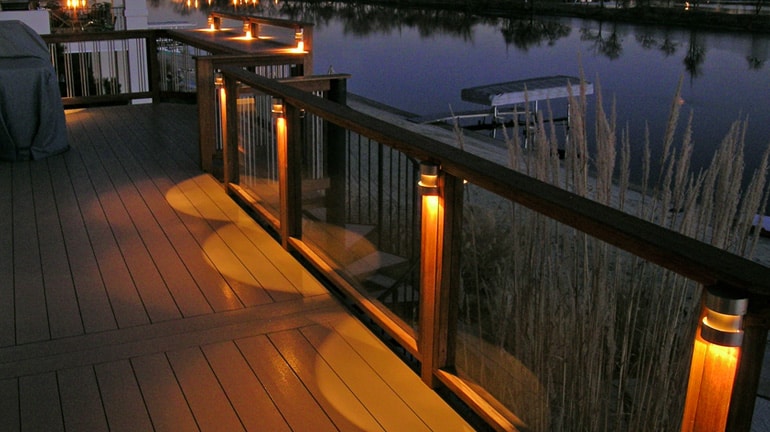 Low-voltage lighting is the most common deck accessory in the market. Mainly used for residential buildings, low-voltage lighting usually has 12 volts.
In case you are worrying about deck lighting significantly increasing your electricity bill or causing fire, don't. They save a lot of energy and offers a very low risk of electric malfunction.
Plus, this wonderful deck accessory serves as a safety feature for kids and the elderly (think of the many times people trip on the deck due to lack of lighting). 
2. Built-in Benches & Storage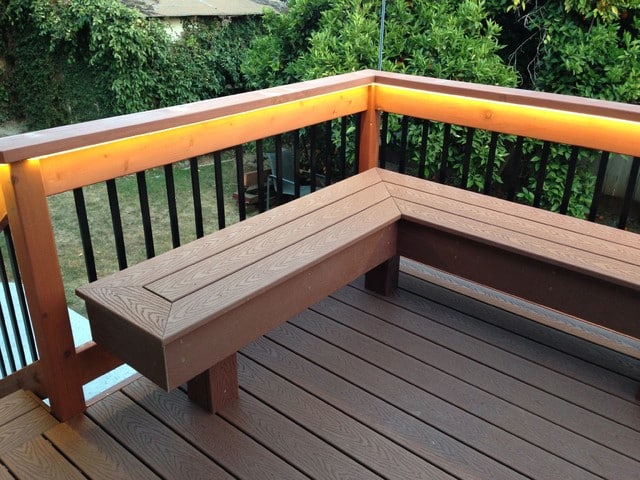 Every outdoor living space is different, but whatever the size of your deck is, having extra space is something you might not want to miss.
After all, it's hard to come up with a piece of outdoor furniture that's more useful than multifunctional storage benches.
Built-in benches & storage come in many shapes and sizes. But if you're adding them to your deck, make sure that they're made of durable materials such as wood, aluminum, and heat-resistant plastic. 
3. Built-in Planters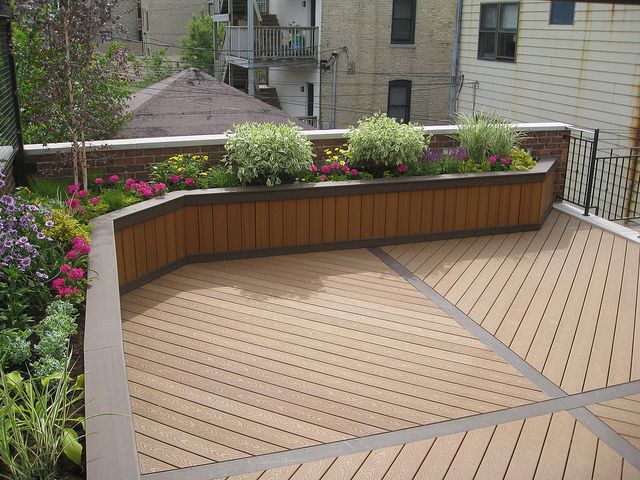 Add color to your deck through built-in planters. Usually made of wood, built-in planters not only give your deck that whimsical look, they also hold plants that add fresh air to your outdoor space.
Depending on your deck's theme, you can have your built-in planters painted with multiple colors. Just make sure that they match the color of your plants.
If you're in on it, you can also put herbs on your built-in planters. After all, a sunny spot on your deck is the perfect place to grow herbs. 
4. Privacy Fence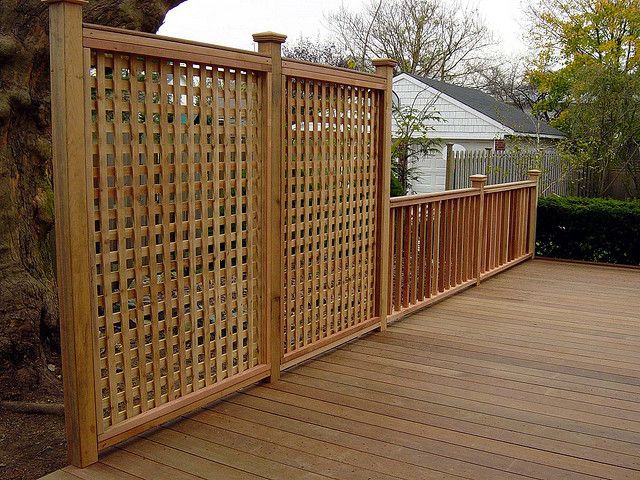 If you enjoy chilling on your deck without neighbors or strangers preying on you with their eyes, a privacy fence is the deck accessory for you.
Usually made of wood or composite materials, a privacy fence blocks nosy neighbors, unattractive views, and street noise.
Contrary to popular belief, a privacy fence doesn't ruin your deck's design. Instead, it makes your deck look and feel like an oasis. Say hello to fun staycations. 
5. Pergola or Gazebo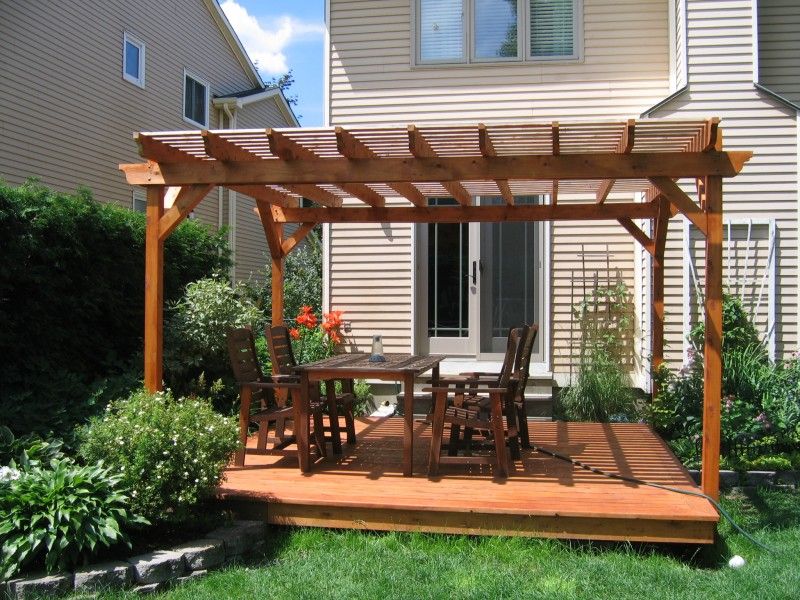 Looking for a way to block out sun rays without sacrificing style? You're in the right section.
A pergola or gazebo does just that. Plus, if you choose wood pergolas, you add being eco-friendly to the list of gazebo benefits.
From minimalist to glam, pergolas or gazebos can fit any deck theme. So when in doubt about what to add to your deck, a gazebo is a smart choice.
While you might be excited to add these lovely accessories to your deck, installing them must not be a DIY project. Upgrading your deck must be left to a professional deck builder in Deerfield Beach, Florida.